Black-Eye Pea Succotash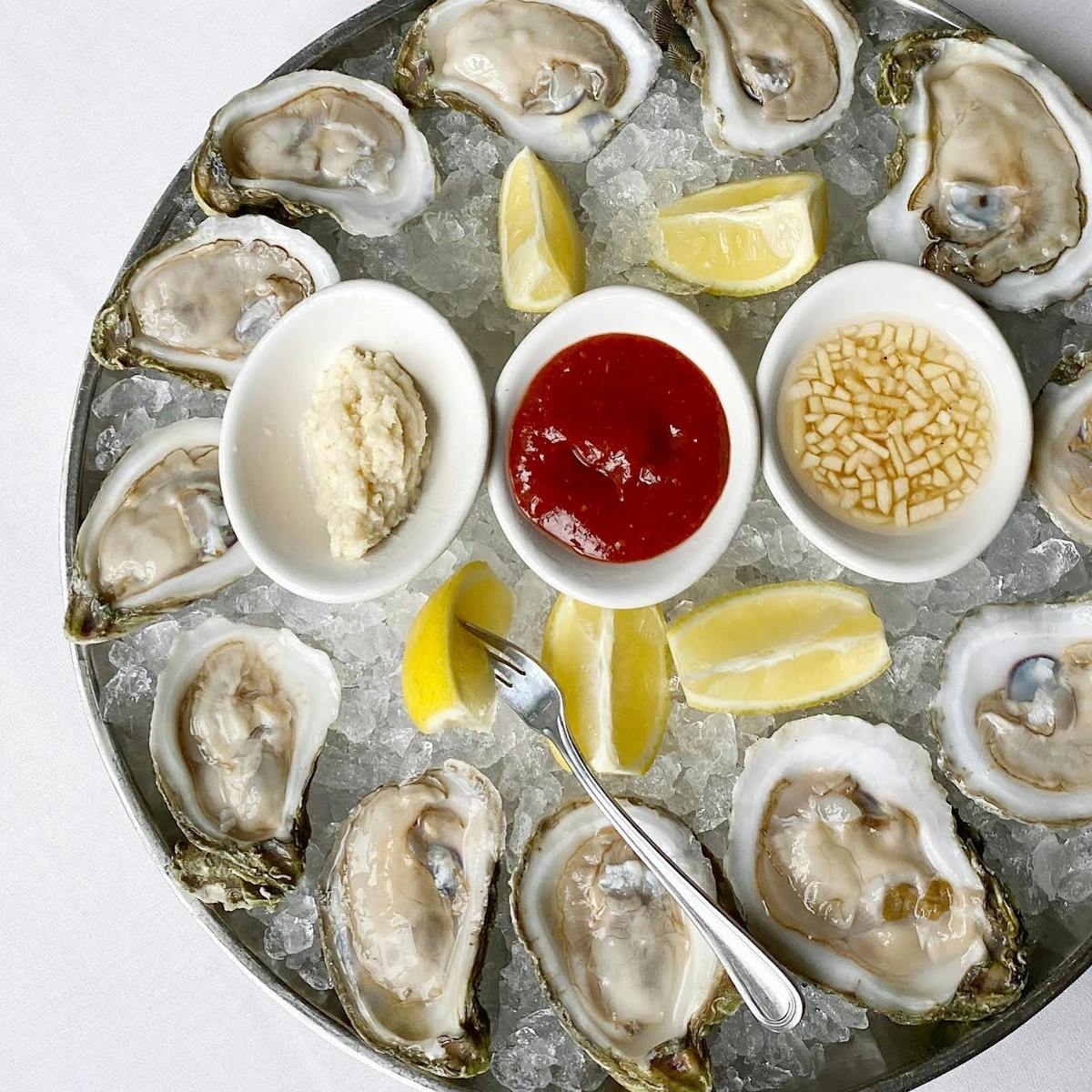 Black-eye peas are consumed on the first of a new year and are thought to bring prosperity and good luck for the upcoming year. Traditionally, at the restaurant on New Year's Day, Brennan's of Houston will serve a Hoppin John as a lagniappe to all our guests before the start of their meal.
If you decide to make a big batch of black-eyed peas at home and want another way to prepare the leftover, this succotash is a great accompaniment to any meal.
Black-Eyed Pea Succotash
Ingredients:
4 Pieces Bacon, Sliced & Cut into 1/2" Pieces
3 Cups Black-Eye Peas, cooked until tender
1 Tbsp Vegetable Oil
1/2 Cup Yellow Onion, small dice
1/2 Cup Green Bell Pepper, small dice
1 Cup Fresh Cut Corn
1 Cup Okra, Sliced 1/4" Rounds
1 Each Tomato, peeled, seeded & diced
1 Tsp Garlic, minced
To Taste Salt & Pepper
Dash Tabasco Sauce
1 Cup Heavy Cream
1/2 Cup Grated Parmesan Cheese
Method:
In a sauté pan, cook bacon until crisp; add the vegetable oil, onion and bell pepper.
Sauté for two minutes. Add the corn, garlic, and okra then sauté another two minutes.
Add the black-eyed peas and sauté until hot.
Add heavy cream, cheese, tomato, Tabasco, and cook until hot and creamy.
Season with salt and pepper.
Group(s): Recipes
Source: Carl Walker Recipe