Brennan's of Houston Celebrates Locally Grown Tradition with Southern Style Vegetable Menu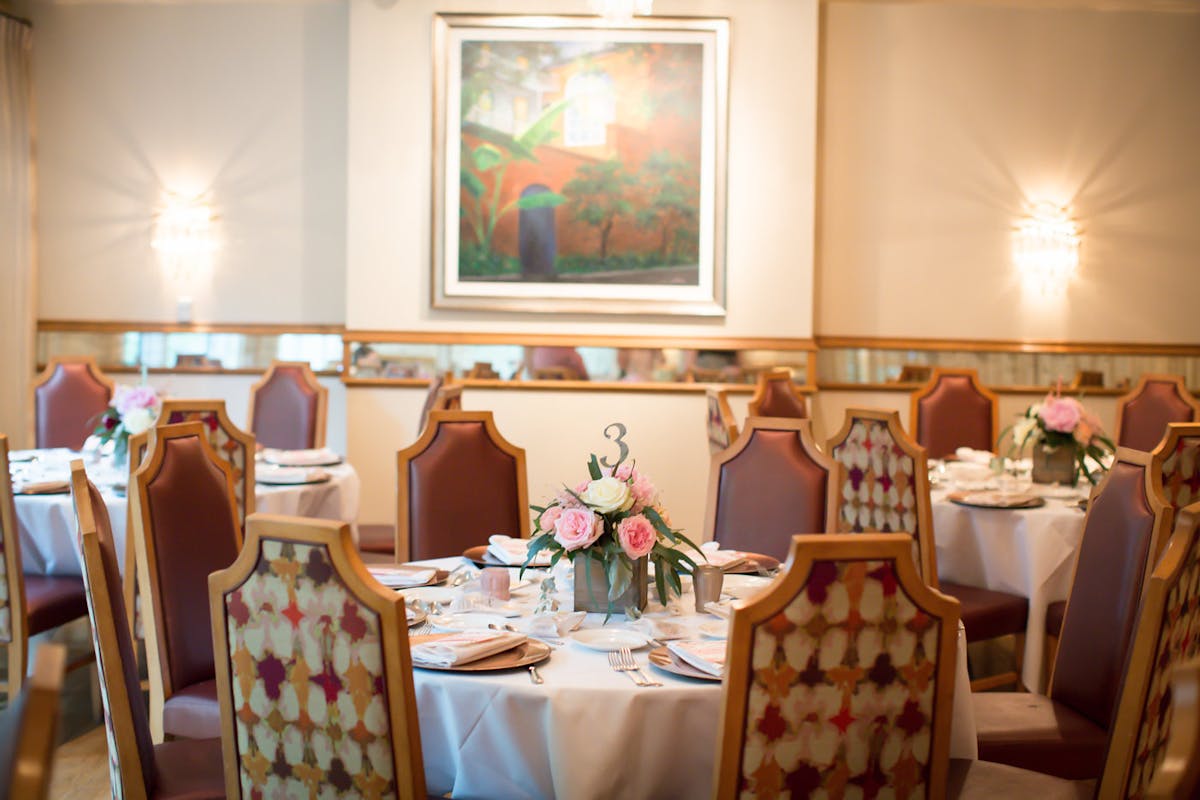 (HOUSTON, TX) -- Brennan's of Houston is proud to announce an innovative Southern style vegetable menu -- The Digging Texas Creole Kitchen Table menu. This marks the first time that the 46-year-old restaurant will offer a vegetable menu infused with Texas Creole influences and unique uses of vegetables and non-meat ingredients, exclusively designed for the famed Kitchen Table, a 12- seat communal table located in the midst of the restaurant's bustling kitchen.
"We are excited to introduce this new menu to our guests and add to the long-standing tradition of offering Texas Creole cuisine," said Alex Brennan-Martin, Owner of Brennan's of Houston. "This is a natural extension of my family's philosophy to utilize local and regional farmers. We are proud to work with incredibly fresh bounty from Houston area farms and incorporate their offerings into our cuisine."
The Digging Texas Creole menu, created by the culinary team helmed by Executive Chef Danny Trace, features Chicken Fried "Lot 42" Cauliflower Steak with crispy Gundermann cauliflower, purple majest potato salad, pickled mirliton and oyster plant with sherry creamed onion; Mushroom Creole Bread Pudding Souffle with blue food mushrooms whiped into Hatterman's hen egg whites with 3300 Smith Street thyme and melted leeks; and Candied Creole Tomato Galette with mozzarella ice cream, black garlic and tomato pralines, Poirier's cane syrup and chipotle Imperial Sugar.
Additionally, Brennan's of Houston offers a Farmer's Corner two-course vegetarian lunch special highlighting a local farm's seasonal bounty prepared in a Texas Creole style. The restaurant will also be featring local vegetables in their cooking class later this year, which will highlight a local farm and give guests a first-hand experience of working with farm-to-table produce.
For more information or to make a reservation, please contact Brennan's of Houston at 713.522.9711 or visit www.brennanshouston.com.
Released: March 20th, 2013 03:36 PM