Brennan's of Houston Launches a Snoball Fight for Charity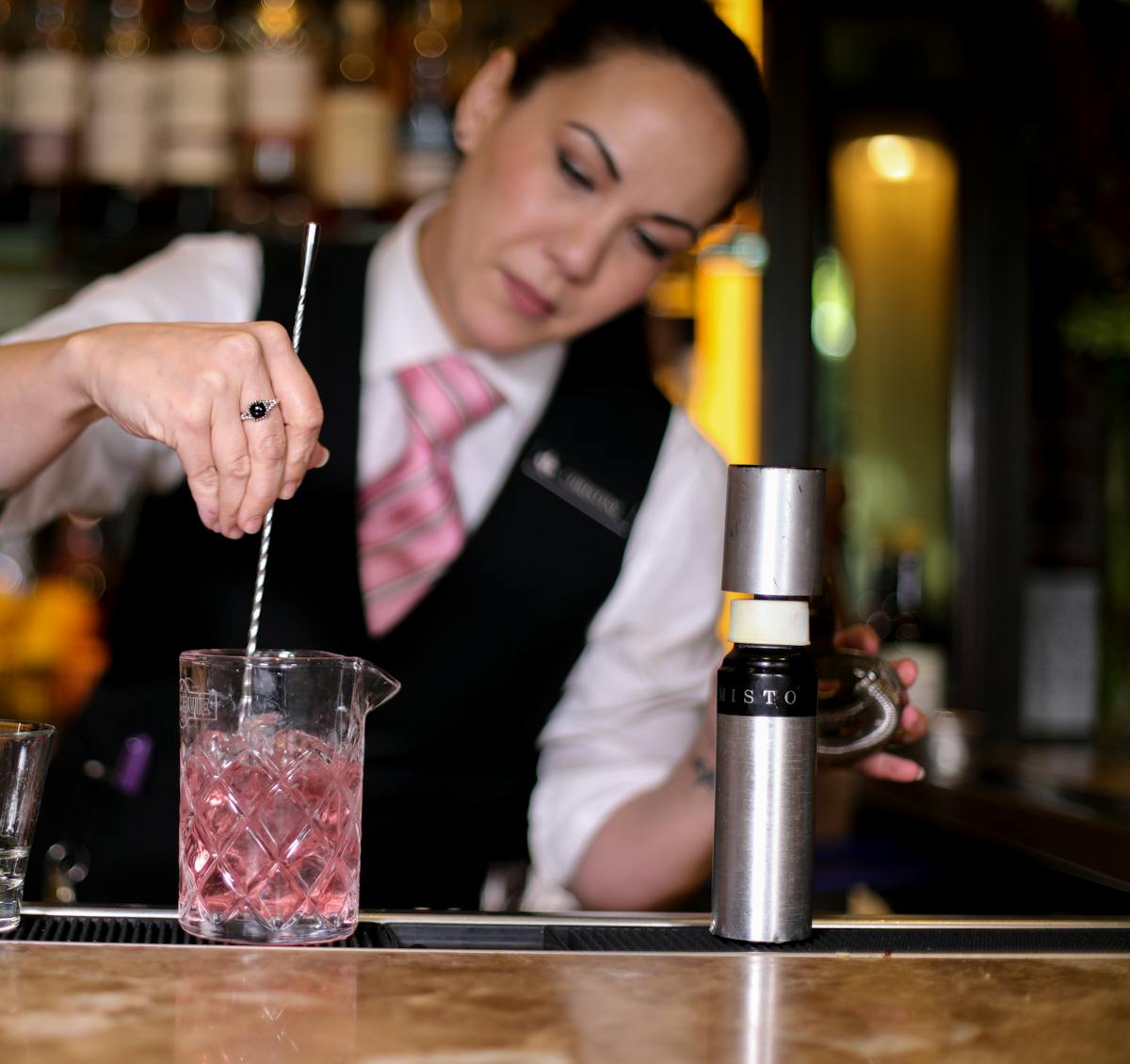 WHAT: Houston's heat can be unbearable in the summer and there is no better way to cool off than with a snoball at Brennan's of Houston. For two weeks, the restaurant has partnered with local charities SEARCH, Alley Theatre, YDC: Youth Development Center, and Scout's Honor Rescue to compete in a flavor challenge. Each organization chose its signature flavor, and guests will have an opportunity to taste complimentary mini snoballs after enjoying a meal at the restaurant and vote on their favorite.
The sophisticated cousin to the snowcone, the snoball is finely shaven ice soaked in sweet syrups first invented by the Hansen family in New Orleans with an innovative ice shaving machine in 1939. The snoball is light and melts in your mouth, and you can get just about anything you want on top.
The snoball flavor with most votes at the end of the two weeks snoball fight will be featured on the restaurant's menu for the remainder of summer and win $1,000 for its corresponding organization.
SEARCH Homeless Services is one of the leading agencies in greater Houston helping people move from the streets, into jobs and safe, stable housing. FLAVOR: Bananas Foster
Founded more than 60 years ago, Houston's own Alley Theatre aims to provide audiences with the highest quality theatre. It offers a wide variety of works for all to enjoy and gives any audience the chance to think, feel, dream and be entertained. FLAVOR: Grasshopper
YDC: Youth Development Center is a nonprofit organization with a mission to inspire, equip, and guide urban youth to live. The organization operates a facility in the northeast sector of Houston and serves children from the Greater Fifth Ward. FLAVOR: Praline Dream
Founded in 1992 as a Friends of Hermann Park, Hermann Park Conservancy is a nonprofit citizens' organization dedicated to the stewardship and improvement of Hermann Park- today and for generations to come. Through a public-private partnership with the Houston Parks and Recreation Department, the Conservancy raises millions of dollars each year to enhance and maintain Hermann Park, one of Houston's most historic and popular green spaces. FLAVOR: Japanese Garden Inspired Cherry Blossom
A nonprofit animal rescue organization, Scout's Honor Rescue focuses on rescuing and placing dogs and cats in Houston and the surrounding areas. The organization was formed in 2009 by six volunteer rescuers who decided to pool their experiences to make a difference in the community. FLAVOR: Caramel Covered Apple
WHEN: Voting takes place Friday, June 21 - Friday, July 5, 2013
WHERE: Brennan's of Houston, 3300 Smith Street, Houston, TX 77006
COST: A complimentary mini snoball will be available to guests after each lunch meal
Source: Brennan's of Houston
Released: June 04th, 2013 12:05 PM
Website: www.brennanshouston.com