Brennan's of Houston Welcomes Revana Winery for an Exclusive One-Night Only Event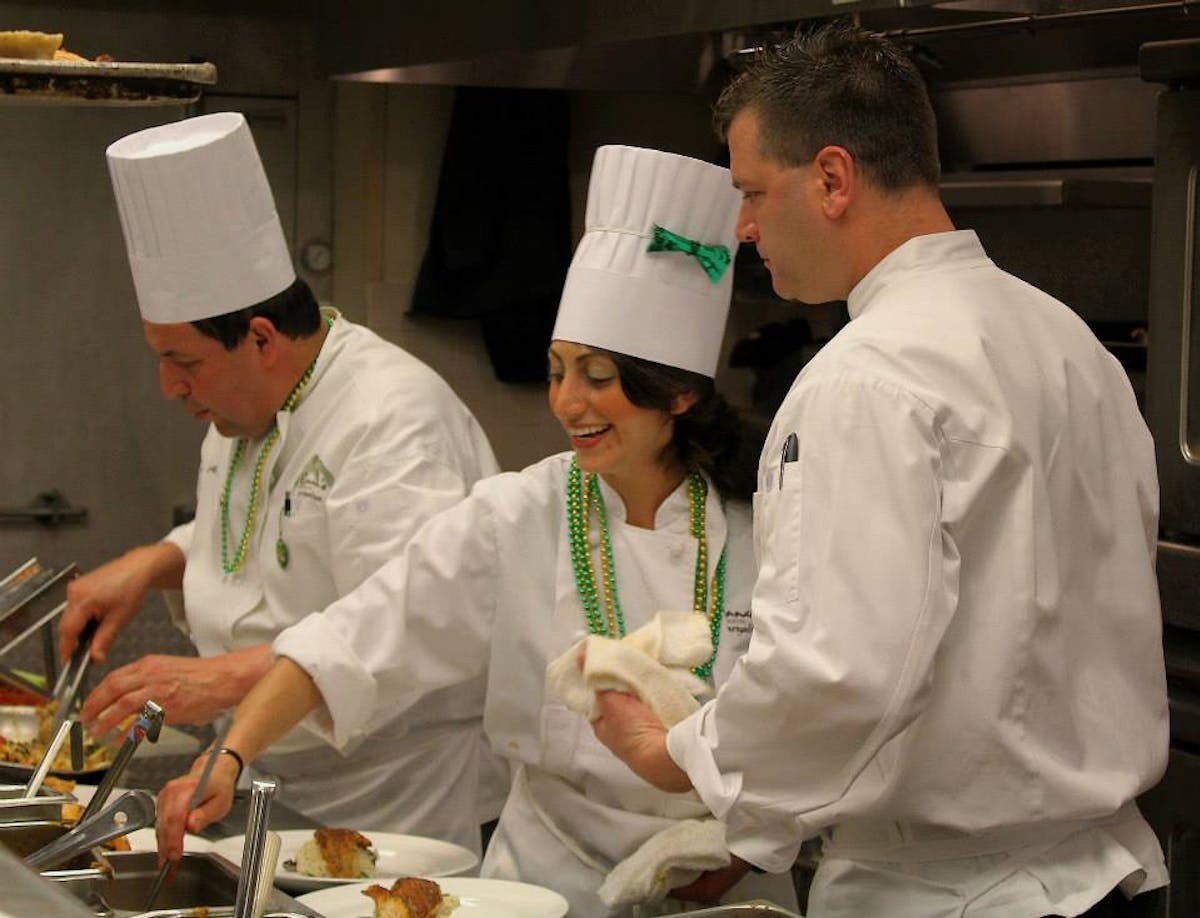 Locally-based cardiologist and owner or Revana Winery to Pair Wines with Iconic Houston Restaurant's Creole Cuisine
WHAT:
Brennan's of Houston hosts an evening with Revana Winery, showcasing Executive Chef Danny Trace's Texas Creole cuisine paired with varietals from the Napa and Willamette Valley, Oregon-based wineries. Guests enjoy a five-course menu highlighting seasonal flavors and the restaurant's signature Texas Creole cuisine. Owner of Revana Winery and Houston-based cardiologist Dr. Madaiah Revana will speak with guests about both of his wineries, what they're producing and looking forward to in the coming season.
Menu highlights include:
Chimichurri Grilled Octopus Periwinkle snails, tropical fruit, Livegreen Farms greens, cucumber ribbons and crispy plantain chips Alexana Pinot Gris, Dundee Hills 2011
Brazos Valley Sorghum Smoked Squab Over crawfish etouffee, Pierre part alligator sausage and wild rice salad Sitar "Prelude" Pinot Noir, Willamette VAlley 2008
Foir Gras Larded Veal Tender Lingua ravioli, crispy sweetbreads and spring morels with Tasso bordelaise Revana Cabernet Sauvignon, Napa Valley 2009
WHEN:
Tuesday, May 21, 2013; 6:30 p.m. -- 9:30 p.m.
WHERE:
Brennan's of Houston, 3300 Smith Street, Houston, TX 77006
COST:
$145 per person + tax & gratuity
RESERVATIONS:
Tickets required >>>
Source: Brennan's of Houston
Released: May 14th, 2013 12:34 PM