Brennan's of Houston's Long-Time Captain Marcelino Cantu Honored with Traef Award of Excellence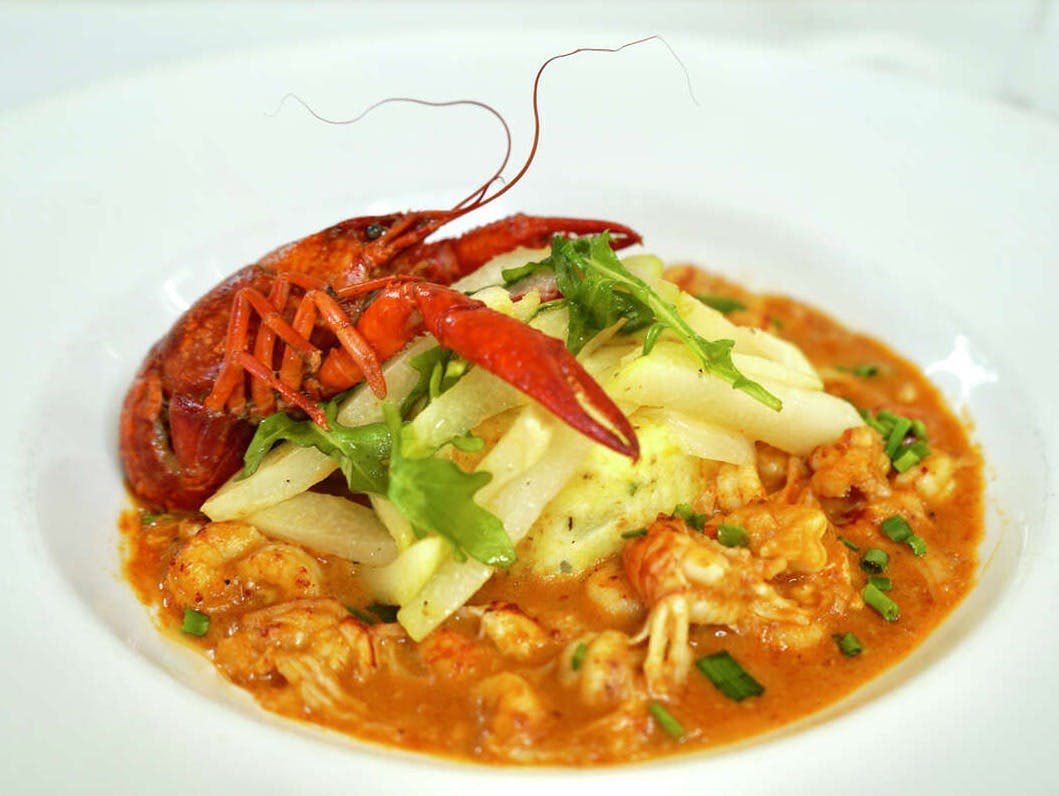 (HOUSTON, TX; June 21, 2011)— Brennan's of Houston is thrilled to announce that the Texas Restaurant Association Education Foundation (TRAEF) will award long-time captain, Marcelino Cantu, the Front of House Award of Excellence during the annual Texas Restaurant Association President's Gala. Cantu is the most tenured member of Brennan's front of house staff and acts as the Number One Captain, leading a team of more than 15. His in-depth knowledge of the wine and cocktail programs as well as recognizing each ingredient of every dish served at the restaurant has been honed over more than 35 years of service. Cantu's expertise and attention to detail has also earned him a loyal following from Brennan's most frequent diners who note his uncanny ability to anticipate a guest's expectations and continually ensures they have a wonderful dining experience. For more than three decades, he has proven that a career in providing great memories to Brennan's guests, is a life well lived; and he's not close to being done.
"I was raised in a family that knows something about Southern Hospitality and professional service," says Owner Alex Martin-Brennan. "Marcelino is simply the best I've ever had the pleasure to know."
Presented by the Texas Restaurant Association Education Foundation, this award recognizes excellence in restaurant employees. Individuals are selected in three categories: front of the house, back of the house, and manger. These individuals are honored for their leadership, positive customer service, and contributions to the restaurant. Winners are chosen by a committee at the chapter level and then at the state level in each category. State winners from each category receive $1,000 and a trip for two to the TRA President's Gala to accept their award and be honored industry leaders.
For more information on this honor or make a reservation and experience Marcelino's hospitality, please contact Brennan's of Houston at: 713.522.9711 or visit www.brennanshouston.com.
About Brennan's of Houston
The Brennan's of Houston kitchen has explored the vast spectrum of Creole's evolution in the "Bayou City." Cultural influences in South Texas and an abundance of fresh produce unique to the region have provided ample opportunities for delicious Texas variations on time-honored Louisiana themes. Along the way, the passionate Brennan's team has received accolades establishing the restaurant as one of the finest in the city. Awards such as Exxon Mobil's Four-Star designation in 2000, and a nod from restaurant reporter John Mariani in 1997, who called former Executive Chef and General Manager Carl Walker "one of America's most influential chefs", are just two such accomplishments Brennan's counts on its list of accolades. Brennan's has also been regularly rated among Houston's "Best" and "Most Popular" restaurants in the Zagat Survey.
Source: Brennan's of Houston
Released: June 21st, 2011 04:00 PM