Calling All Southern Gentlemen and Belles!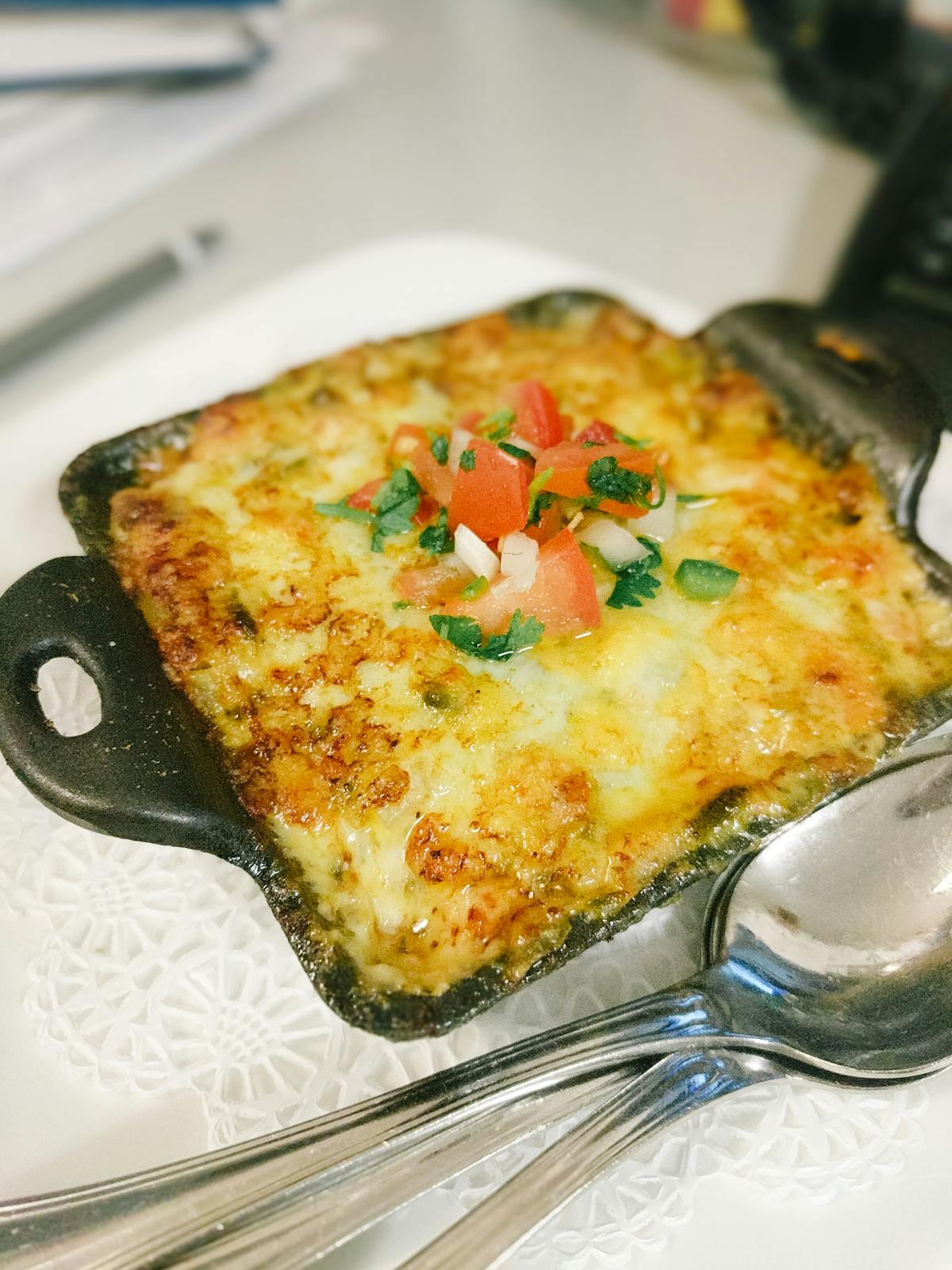 Calling all Southern gentlemen and belles! Brennan's of Houston announces new Saturday "Hat-titude" Brunch.
Hats on, not off, to Chef Danny Trace's new Summer Creole Brunch menu
(HOUSTON; June 28, 2012) - Every Saturday this July, Chef Danny Trace, and Brennan's of Houston, invites guests to join in enjoying the new Saturday Creole and New Orleans-style Brunch menu and don their best hats. Guests with their head's adorned will receive a complimentary Smoked Bloody Mary Trouble Tree, and a round of specialty cocktails chosen fromt he signature "Hat-titude Cocktail List."
What: "Hats on You, Drinks on Us!" Saturday Brunch
Why: Dine and imbibe in lavish Brennan's of Houston style - break out your favorite Fedora, Bonnet, Beret, Derby or Cloche, just make sure to leave the Baseball caps at home.
When: Every Saturday Brunch in July, 11:00 am - 2:00 pm
Where: Brennan's of Houston, 3300 Smith Street, Houston, TX 77006
Cost: $32 per person, Smoked Bloody Mary Trouble Tree and one round of specialty cocktails free with hat!
Source: Brennan's of Houston
Released: June 28th, 2012 12:00 PM