Food Network Unwrapped Houston Best Easter Brunch at Brennan's of Houston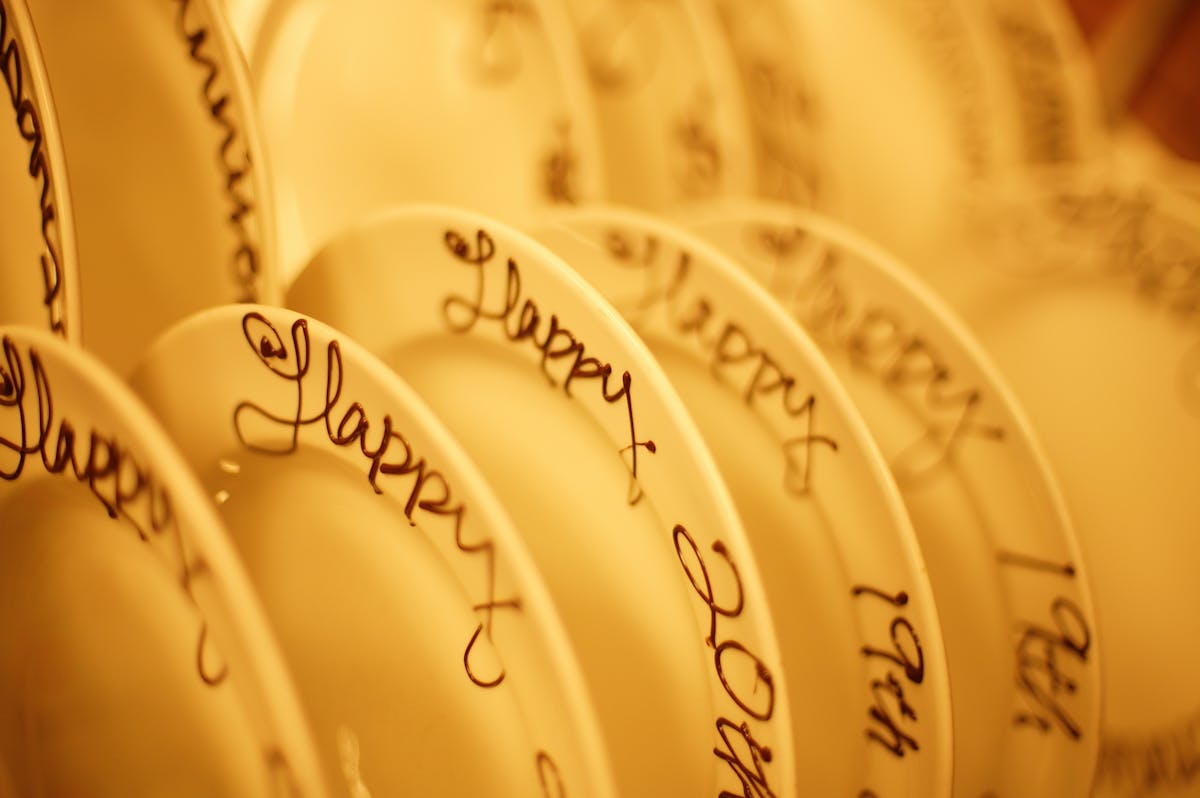 Locally-loved Easter Brunch will be featured on Food Network's "Unwrapped" April 16th
WHAT: Where is the Easter Bunny's favorite place to celebrate? Brennan's of Houston's lavish Easter Brunch, of course! And, the Food Network couldn't agree more.
"Unwrapped"
Brennan's Easter Brunch will be making its big debut on "Unwrapped"– a show dedicated to uncovering the behind-the-scenes details on classic American food. Marc Summers hosts a special, hour-long celebration of our favorite Spring holiday – "Easter Basket" Unwrapped – checking out marshmallow bunnies and the laying of malted eggs. Showing viewers the the secrets behind dying Easter eggs both by hand and by machine, as well as the making of a chocolate bunny, and a meeting with an artist specializing in Peeps!
Don't forget to watch or set your DVRs:
Saturday, April 16, 2011 at 8:00 p.m. CST
Easter Brunch
Chef Danny Trace has created a delicious three-course menu for $55 per adult (a children's menu is also available for $15.99). Highlights include Brennan's favorites such as Turtle Soup Au Sherry and Gumbo YaYa, as well as the Five Tomato Salad, Texas Wild Shrimp Remoulad, and Crispy Oyster "BLT" for starters. Eggs Brennan, Lamb Debris & Sweet Potato Pancakes, and Breaux Bridge Crawfish Omelettes are just a few of the entrée options. And to cure the Easter sweet tooth, there will be an assortment of desserts including Froberg Farms Strawberry Shortcake and Traditional Bananas Foster!
When: Sunday, April 24 2011, From 10 a.m. to 5 p.m.
Where: 3300 Smith Street, Houston, TX 77006
Cost: $55 per adult (includes choice of starter, entrée, and dessert)
Reservations: Required
For more information or to book your table, please contact Brennan's of Houston at: 713.522.9711 or visit http://www.brennanshouston.com/easter-brunch/
About Brennan's of Houston
The Brennan's of Houston kitchen has explored the vast spectrum of Creole's evolution in the "Bayou City." Cultural influences in South Texas and an abundance of fresh produce unique to the region have provided ample opportunities for delicious Texas variations on time-honored Louisiana themes. Along the way, the passionate Brennan's team has received accolades establishing the restaurant as one of the finest in the city. Awards such as Exxon Mobil's Four-Star designation in 2000, and a nod from restaurant reporter John Mariani in 1997, who called former Executive Chef and General Manager Carl Walker "one of America's most influential chefs", are just two such accomplishments Brennan's counts on its list of accolades. Brennan's has also been regularly rated among Houston's "Best" and "Most Popular" restaurants in the Zagat Survey.
###
For more information, please contact Jessica Rodriguez or Michelle Charak
at Wagstaff Worldwide:
michelle@wagstaffworldwide.com
Source: Brennan's of Houston
Released: April 14th, 2011 12:00 PM