"Passport to the Perfect Cocktail Party"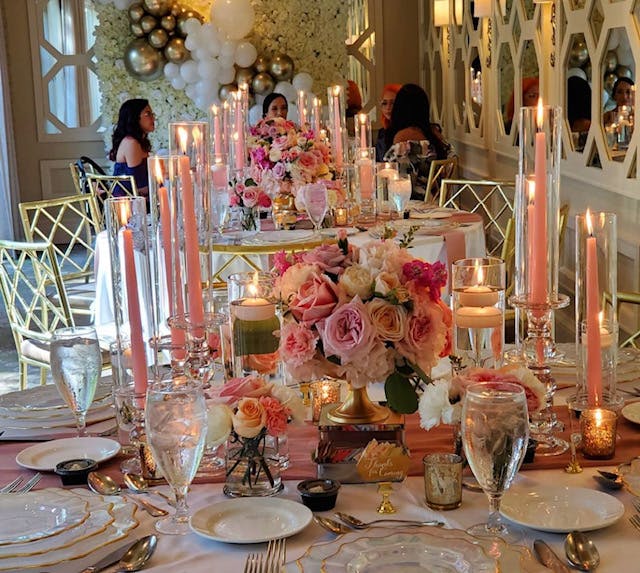 WHAT: On October 23, Brennan's of Houston hosts the Commaner's Palace Family of restaurants for the "Passport to the Perfect Cocktail" event, showcasing four different mini styled events, teaching guests how to host the ultimate modern cocktail party.
With the hlep from the restaurant's group's top-notch bartenders, including Brennan's of Houston very own Richardd Middleton, each will share their favorite cocktail given a specific party theme, and the do's and don'ts of each. In addition, Chef Danny Trace crafts a culinary component that pairs perfectly with each of the four presenting cocktail. Pairings include: Brandy Crusta cocktail paired with Duck al Orange Cannoli, Satsuma duck confit, with duck liver mousse and cayenne spiced pistachios and Amber And Red cocktail paired with Axis Venison Reuben, Broken Arrow Ranch corned venison on Kraftsmen's rye with fennel sauerkraut and Greens Creek grutere cheese.
To ensure participating guests leave with all the right tools, each guest will recieve recipes to each cocktail with special tips from the participating bartenders
The four cocktail styles include:
Happy Hour at Home - Easy cocktails with a flair
Bartender: Lu Brow of Cafe Adelaide
Cocktail: Brandy Crusta
Food Pairing: Duck al Orange Cannoli, Satsuma duck confit, with duck liver mousse and cayenne spiced pistachios
Sunday Brunch - Make ahead / Batch
Bartender: Abigail Gullo of SoBou
Cocktail: Dizzy Blonde Negroni
Food Pairing: Juniper Cured Copper River Salmon made with celery root and oyster plant remoulade with cold smoked salmon roe
Pool / Patio Side - Casual / Color in Cocktails
Bartender: Ferrl Dugas of Commander's Palace
Cocktail: St. 75
Food Pairing: Diver Scallop and Octopus Campechana, served warm in savory cone with alligator pear and Petrossian caviar
Formal - Wine Cocktails and Glassware
Bartender: Richard Middleton of Brennan's of Houston
Cocktail: Amber and Red
Food Pairing: Axis Venison Reuben, Broken Arrow Ranch corned venison on Kraftsmen's rye with fennel sauerkraut and Greens Creek grutere cheese
WHERE:
Brennan's of Houston, 3300 Smith Street, Houston, Texas 77006
COST: $45 at attend four minin cocktail events, offering cocktails and food pairings
Released: October 11th, 2013 12:00 PM