The Courtyard Bar at Brennan's of Houston Introduces New 7-7-7 Menu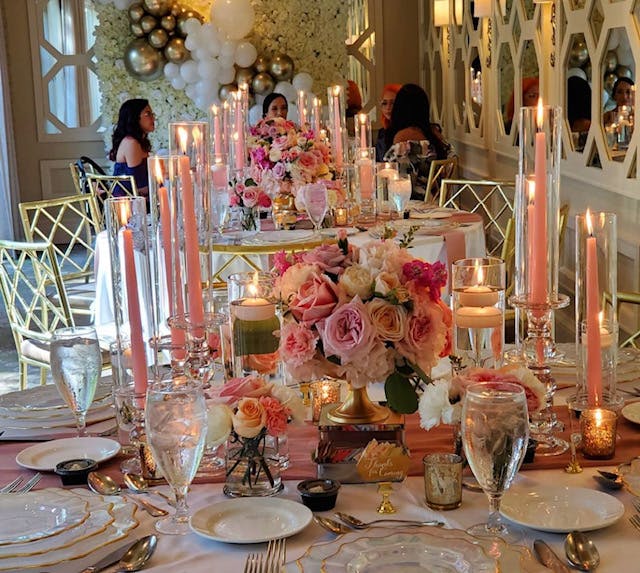 Celebrate the Bounty of Oyster Season at One of Houston's Iconic Restaurants
What: It's oyster season, Houston, and what better way to celebrate than with the new 7-7-7 Bar Menu at the Courtyard Bar at Brennan's of Houston. Kicking off this week, The Courtyard Bar is offering a brand new seasonal menu filled with Executive Chef Danny Trace's oyster dishes that rock.
Houstonians are invited to The Courtyard Bar to take advantage of the 7-7-7 Menu, which features seven inspired cocktails, wines and bar snacks priced at $7 each, available from 2:00 to 7:00 p.m., seven days a week.
Cocktail and menu highlights included:
Hot & Juicy
Stolichnaya hot jalapeno infused vodka, pinapple juice, fresh lime juice and agave syrup
Pimm's Cup
Pimm's No. 1, Sprite and a dash of house sour mix
Crispy Oyster BLT
Gulf Coast oysters, Lupe's bacon mousse & Creole mustard glaze
Chili Fried Oysters
cracked corn crusted Texas oysters over charred chili corn sauce
Oyster Rockefeller Moderne
"not on the half shell" with stewwed greens and Parisian pernod
Oyster Enchilada
corn tortilla, pepper jack cheese, fire roasted tomatillo salsa and Cuervo crema fresca
When: Daily from 2:00 to 7:00 p.m.
Where: The Courtyard Bar at Brennan's of Houston
Cost: The 7-7-7 Menu features cocktails, glasses of wine and noshes for $7
Source: Brennan's of Houston
Released: January 15th, 2013 07:10 AM